Our vision is to provide a complete & integrated wellness solution for your needs, combining traditional therapeutic, remedial and relaxation massage techniques, traditional Chinese medicine, acupuncture & dry needling therapy, reflexology, pre-natal massage, aromatherapy massage and treatments as well as clinical hypnotherapy and subtle vibrational therapies to enhance overall well-being, health and quality of life
Promotions & Offers
The Latest Seasonal Specials & Promotions at Abrosia
Services & Treatments
Massage & Aromatherapy, Acupuncture & Dry Needling, Pre-Natal Massage, Traditional Chinese Medicine, Reflexology, Clinical Hypnotherapy & Vibrational Therapies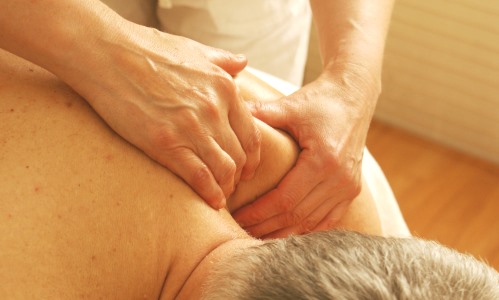 Massage Therapy Services
Remedial, Sports, Therapeutic & Relaxation Massage
Aromatherapy Services
Aromatherapy Massage & Treatments
Acupuncture & Tcm
Acupuncture, Cupping, Chinese Herbs, Moxi Therapy
Dry Needling Therapy
Dry Needling & Trigger Point Therapy
Pre-Natal Massage
Pre-Natal & Peri-Natal Servcies
Clinical Hypnotherapy
Hypnotherapy Treatments & Solutions
Reflexology Therapy
Reflexology Therapies & Treatments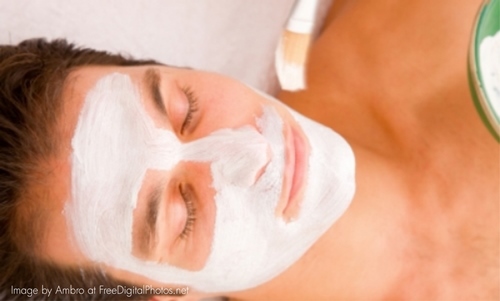 Aesthetic Aromatherapy
Facial, Spa and Body Treatments
Vibrational Therapies
Chakra Alignment & Crystal Healing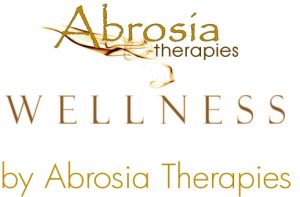 Health & Wellness Products
Natural Aromatherapy Remedies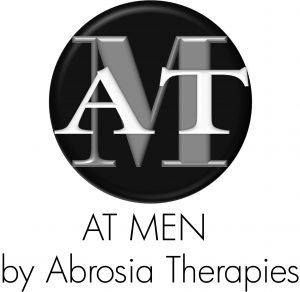 Complete Personal Care for Men
Natural Aromatherapy Skin and Hair Grooming Products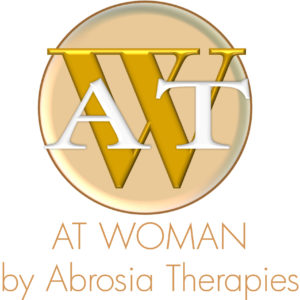 Beauty & Personal Care for Women
Natural Aromatherapy Cleansing & Beauty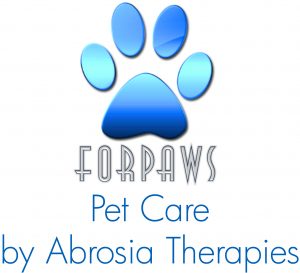 Pet Care & Grooming Products
Natural Aromatherapy Care for your Furkid
Joe
Joe reviewed Abrosia Therapies Wellness Clinic – 5 star 6 June 2017: Went to these guys yesterday, they are the most caring and professional therapists, I have ever come across. The way they make you feel relaxed and comfortable is amazing. These guys really work to your needs and put a lot of care in what they do. I can honestly say you are doing yourself injustice by not booking an appointment with these magicians. Can't wait to see them again.
Megan
Megan reviewed Abrosia Therapies Wellness Clinic – 5 star 5 June 2017: I had the most amazing afternoon with Ross today. An aromatherapy massage and facial. I am so relaxed and my face feels amazing. Such a welcoming place they have set up and I feel incredibly relaxed when I leave. ♥
Andrew
Andrew reviewed Abrosia Therapies Wellness Clinic – 5 star 24 January 2017 Today was my first visit , was amazing , great place , will definitely recommend Abrosia to all my friends !
Katrina
Katrina reviewed Abrosia Therapies Wellness Clinic – 5 star 30 July 2016. I suffer from Osteo Arthritis and multiple skin conditions including eczema, dermatitis, keratosis pilaris, rosacea and psoriasis. I am almost 40 and for the first time in my life all of these conditions are under control thanks to Fabs remedial massage skills and Ross' amazing lotions and potions. Do yourself a favour, don't go anywhere else!
Feel Better Today with Abrosia Therapies
OUR goal is YOUR health & wellness
Our Code of Conduct
Abrosia Therapies supports the Code of Conduct for Health Providers in Victoria. A copy of the code is available at our clinic or can be accessed via the following link . 

If you are not satisfied with our service, please contact us. We take complaints seriously and aim to resolve them quickly and fairly. 

If you remain dissatisfied with our response, you may contact the Health Complaints Commissioner (HCC). The HCC responds to complaints about health services and the handling of health information in Victoria. Their service is free, confidential and impartial.  

To lodge a complaint with the HCC:Fill out a complaint form online at hcc.vic.gov.au or Phone 1300 582 113 between 9am and 5pm, Monday to Friday to discuss your complaint.