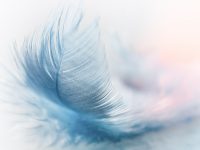 MANUAL LYMPHATIC DRAINAGE
Manual lymphatic drainage is a gentle touch therapy which is powerful, yet subtle and can reduce fluid retention, enhance the body's ability to eliminate toxins from tissues and also support the immune system.
Manual lymphatic drainage uses light, rhythmic touch to enhance lymph circulation, improving the flow of lymphocyte cells through the immune system, assisting the body in fighting disease and infection as well as reducing toxin load.
---
Choose 60 or *90 min session
*Note that for lower body and legs, a full body 90 min session is required to achieve maximum benefit.